Our Services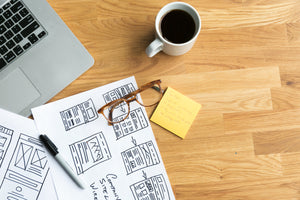 Software Development and Architecture
Whether you need software written from scratch or are adding the latest update, we work with you to identify the requirements and use programming best practices to efficiently implement quality software.
Specialties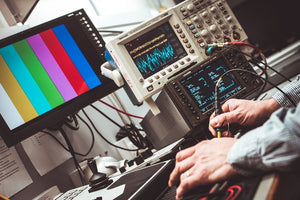 Test System Design
We design and integrate everything from simple data loggers to fully validated medical device testers and automated assembly systems. We use industry best practices to take a project from idea to validated install.
Specialties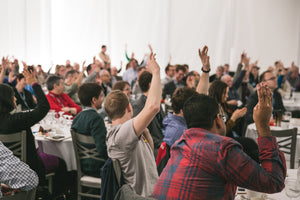 Training
We teach National Instruments certified courses as well as custom-tailored courses. Let us know your goals and areas of interest and we can work with you to define a curriculum that meets your needs.
Specialties
Testimonials
Will's performance on our project was outstanding. He is extremely skilled and knowledgeable in his area of expertise, and his professionalism, honesty and integrity are second to none.

Will listened very well to get a full understanding of our needs. Then he quickly transformed his understanding of our needs into an effective solution that worked at a fair price.

We will not hesitate to use Will's services again, if and when the need arises.

Lane. Eden Prairie, MN.
Choose Movement provided great support.

The Scope and Function Generator App. is used in "Instruments and sensors" in ELT-3015 course offered in Vermont Technical Collage and was a great enhancement to our lab works. I like to see more products like this.

Don. Randolph, VT.
Great class! I'd take another from him any day.

Will was a great instructor! He was very intelligent, willing to take any and all questions, and made the class very interesting to attend.

Great instructor, Great Class

Will was able to give extra exercises and demos that were very helpful. The OOP book and slides were old and didn't always line up, so it was nice that he was able to go "off book" due to his knowledge of the subject.

Training Students. All Locations.
How Can We Help?
The best way to get started is to discuss your project and determine if we are a good fit.
Following the Choose Movement philosophy, we only accept work for which we are confident that we can provide an excellent result. 
Contact Us